Bookazines
I enjoy calling it the present continuous. We are united in it, independent of time. For instance, now, when we are together, here. Now. And how about now? Now as well. The unchangingly changing moment, so uniformly varied.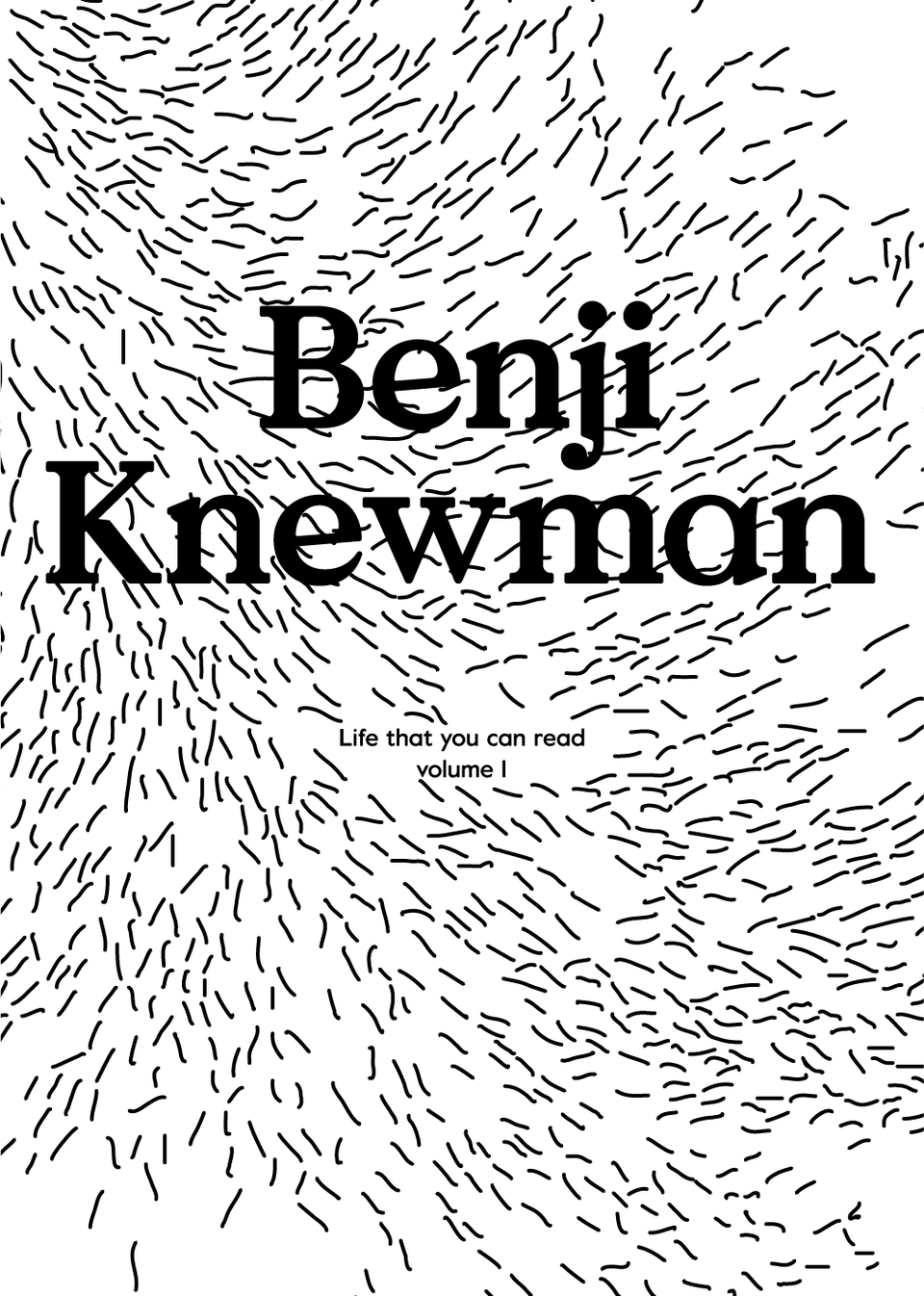 Benji Knewman Vol.1
The pleasure of reading in unconventional spaces and the trouble of being a forty-something and living in London.
Then there is a man who discovers a semi-underground boxing club in Riga run by an un-orthodox coach.
A girl believes that even if you don't have children to follow you after you've gone you can leave something that can still inspire people after many years.
A 86-year-old bee keeper shares his wisdom on women.
Stevie Gee and Essy May, and kids kidding around, the coffee brewing and the cat catnapping.
Details
Bilingual (English / Latvian).
170 mm x 240 mm.
Full color on uncoated paper complimented with a surprise inset. Perfect bound.
208 pages.
Printed in Jelgava, Latvia.
The cover is illustrated by Madara Krieviņa.
Commended for Launch of the year, Stack Awards 2015.
FREE shipping in Latvia. Ships worldwide.