Bookazines
I enjoy calling it the present continuous. We are united in it, independent of time. For instance, now, when we are together, here. Now. And how about now? Now as well. The unchangingly changing moment, so uniformly varied.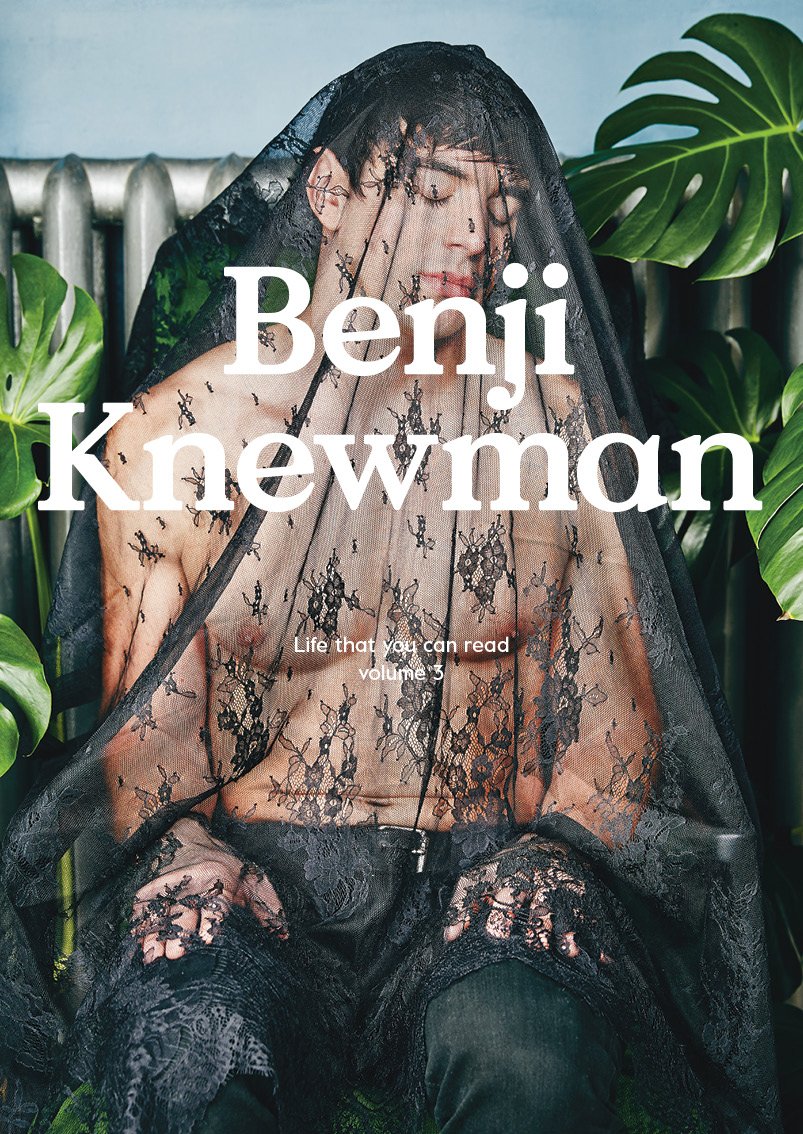 Benji Knewman Vol.3
A brand architect talks about forecasting the future and admits to his biggest failure.
A girl opens up about giving birth in New York and a chef writes a diary on discovering the taste of his land.
A couple gets under their sheets with their two cats and call it a day.
A former prime minister confesses to running a country with no previous experience and a father and son compete for the longest beard.
Details
Bilingual (English / Latvian) with a side of Russian.
170 mm x 240 mm.
Full color on uncoated paper complimented with two surprise insets. Perfect bound. Open spine for easy reading.
208 pages.
Printed in Jelgava, Latvia.
On the cover: Steve Grand. Photography by Mārtiņš Cīrulis.
FREE shipping in Latvia. Ships worldwide.