SALE
Everybody loves sale.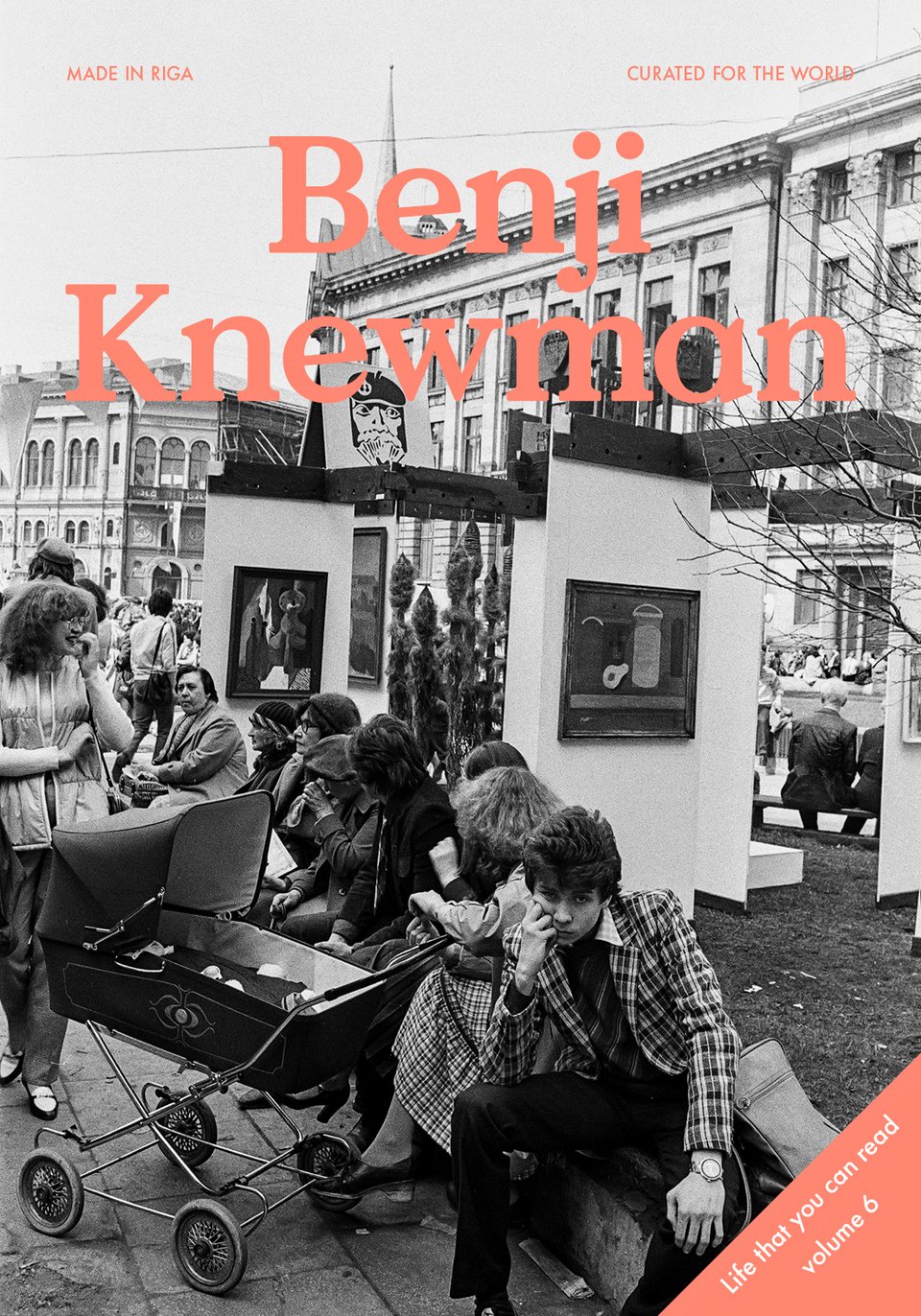 Benji Knewman Vol.6
Russian writer Oleg Sivun ponders the chaos of constant technological seductions, and how to survive it.
Genderless nipples: what to do about the unequal nudity policies of Instagram.
Riga shopkeepers Dite Jurcāne and Armen Nacherian on sleeping in the shop, and the value of a seller's honesty.
Graphic designer Sasha Ushakov welcomes you to his office in a 100-year-old water tower.
Why is there a plastic bag full of plastic bags in every Latvian household?
And art for art's sake: Conformists and non-conformists in Soviet Latvia.
Details
Bilingual (English / Latvian) with a side of Russian.
140 mm x 200 mm.
Full color. Perfect bound. Open spine for easy reading.
288 pages.
Printed by PNB Print near by Riga, Latvia.
On the cover: Art Days in Riga, April 1978. Photography by Gunārs Janaitis.
Awarded with silver medal in Adwards 2017 (Printart & Design).
FREE shipping in Latvia. Ships worldwide.