Posters
It's much simpler with them ladies than you think. They are after only one thing. Everything!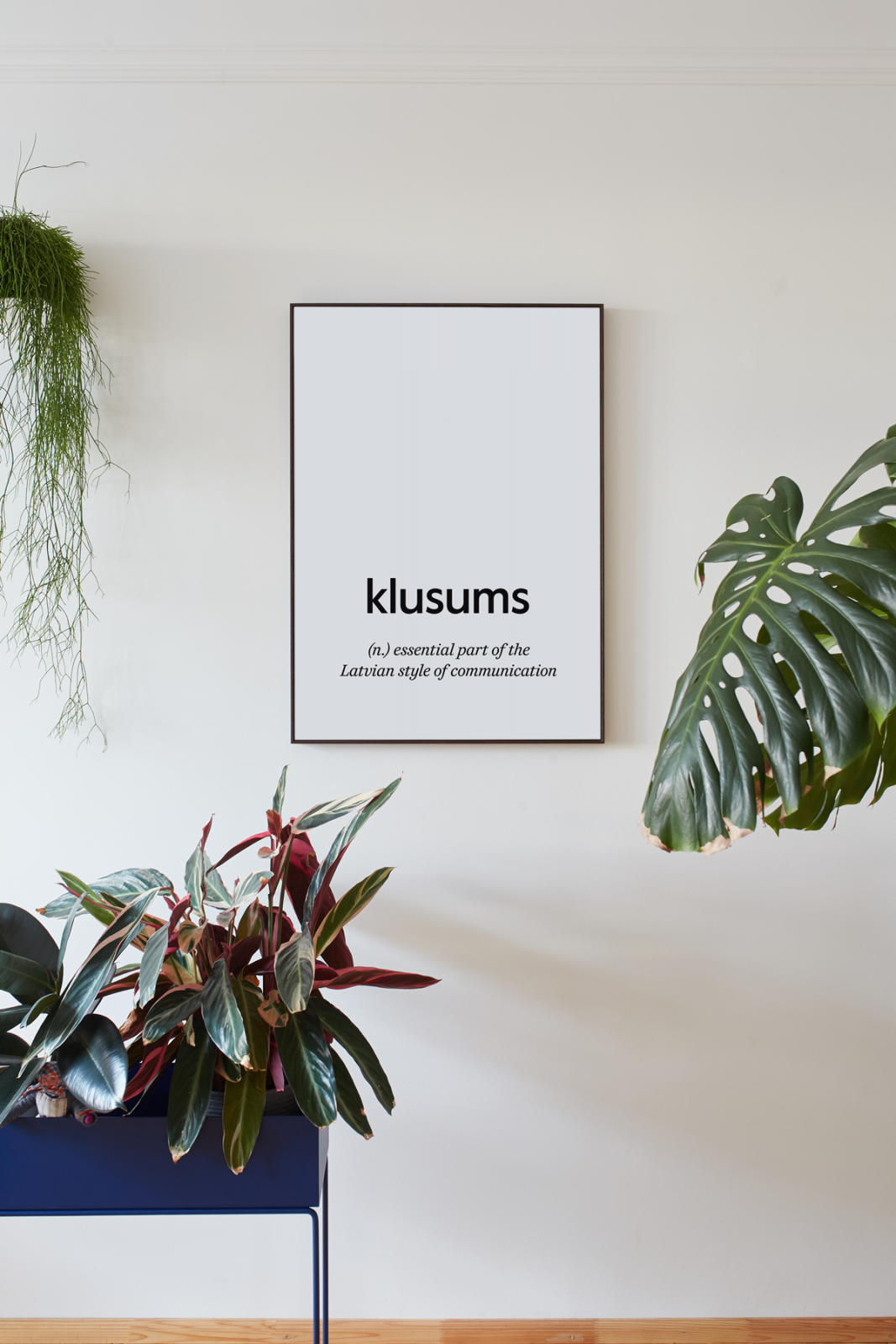 Poster KLUSUMS
Limited edition king size poster with screen printed entry from Benji Knewman dictionary. Unframed.
Ready to ship.
FREE shipping in Latvia. Ships worldwide.
Details
Munken Polar Rough 170g.
64 x 90 cm.
Screen printed by hand in Riga.