SALE
Everybody loves sale.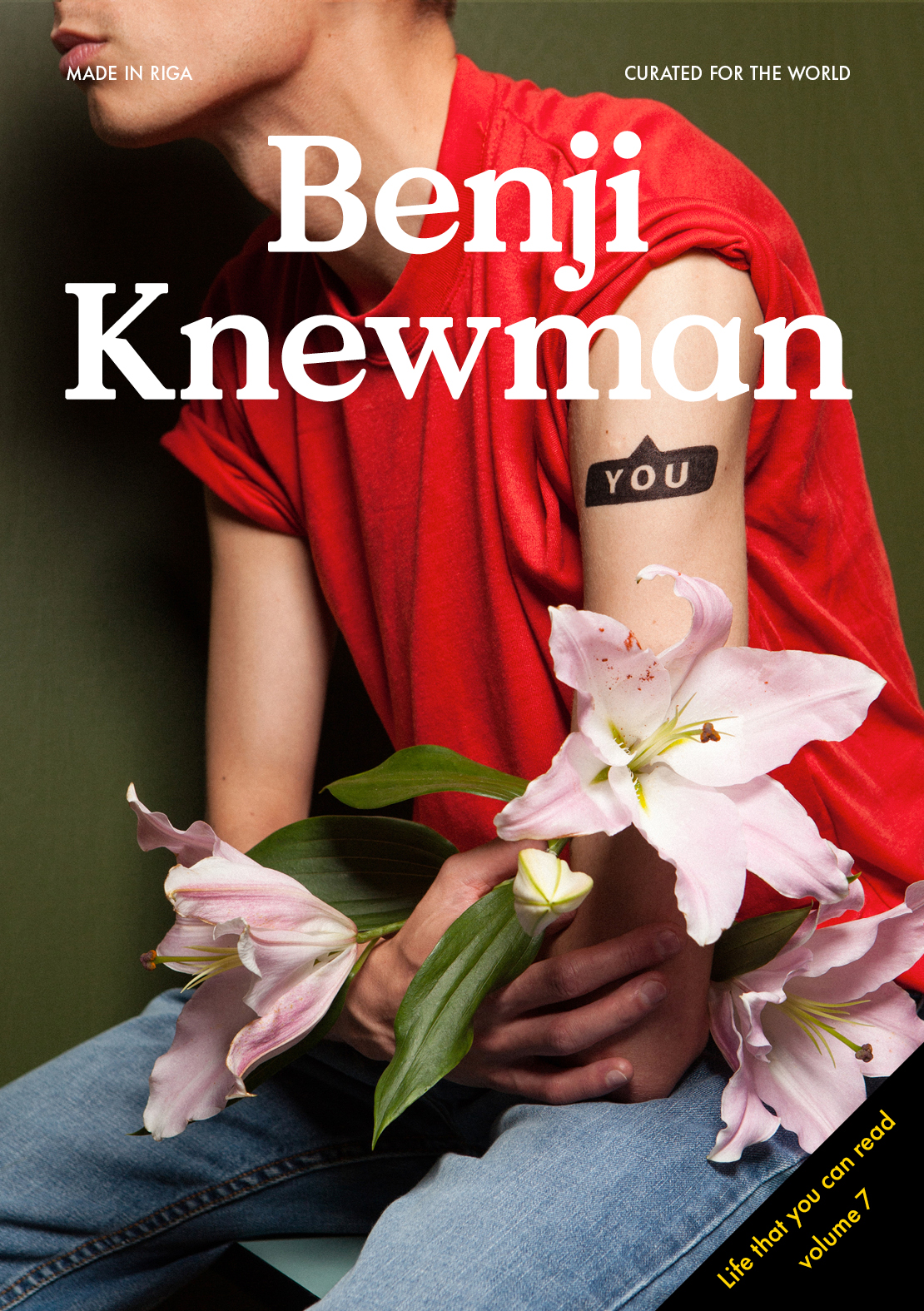 Benji Knewman Vol.7
Illustrator Martina Paukova says goodbye to London's commercial buzz and believes that one has multiple lives within the one we are given.
Notes towards an appreciation of painter Vilhelms Purvītis and his legendary Instagram posts.
On interiors and buildings that evoke the Soviet Latvia and is in high demand for the movie industries.
Furniture for the still young at heart by Zaiga and Māris Gailis.
Russian photographer Jegor Zaika shoots former Nazi concentration camps and is certain that the only thing that people sometimes don't know is what they want.
Details
Bilingual (English / Latvian) with a side of Russian.
140 mm x 200 mm.
Full color. Perfect bound. Open spine for easy reading.
288 pages.
Printed in Jelgavas tipogrāfija.
On the covers: Latvian dictionary. Set design by Daniela Treija. Photography by Aiga Ozoliņa.
FREE shipping in Latvia. Ships worldwide.