Accessories
dzīve (n.) normal things that people think but don't talk about; also called life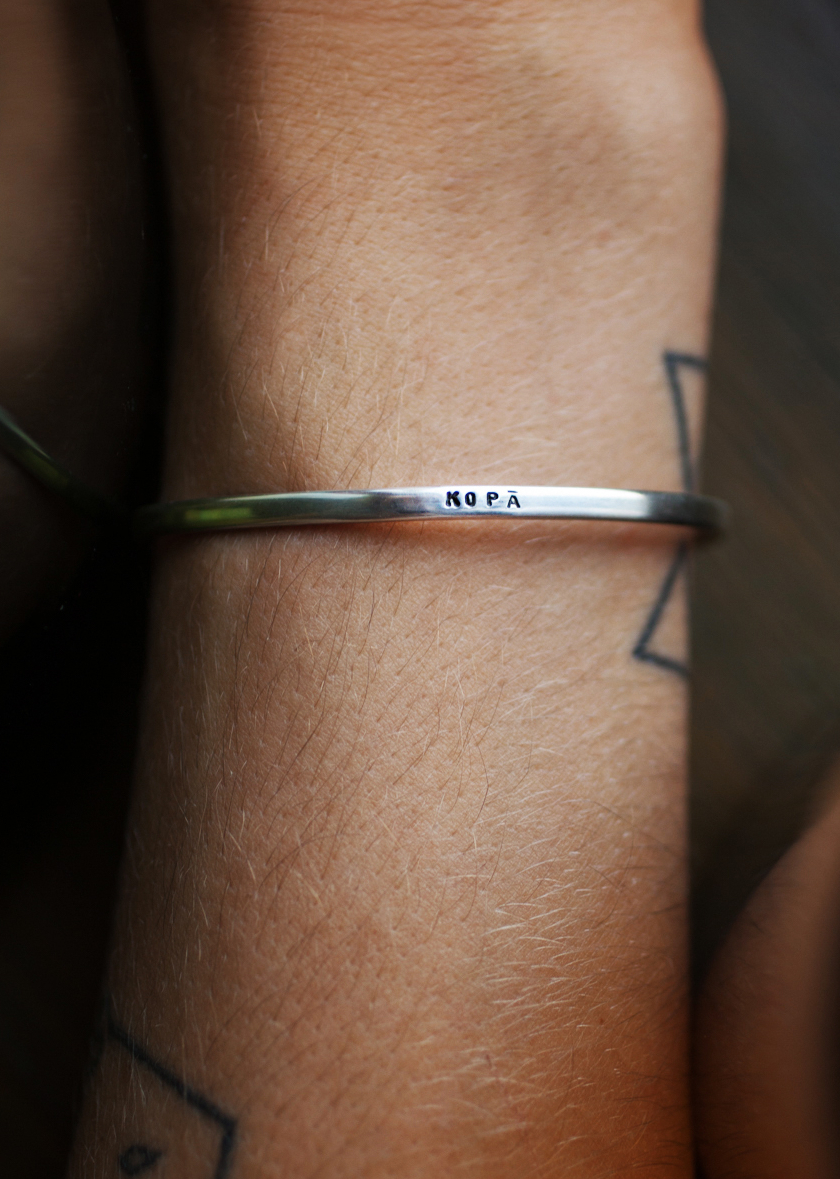 Bracelet KOPĀ
Very limited edition of adjustable Benji Knewman wrist bracelets with hand engraved note to oneself.
Solid sterling silver.
Adjustable.
Made in Riga.
Ready to ship.
Details
FREE shipping in Latvia. We ship worldwide.
Depending on stock availability and local postal services, it might take anywhere from 4 to 14 days for an order to be delivered.