Слава Україні!——Glory to Ukraine!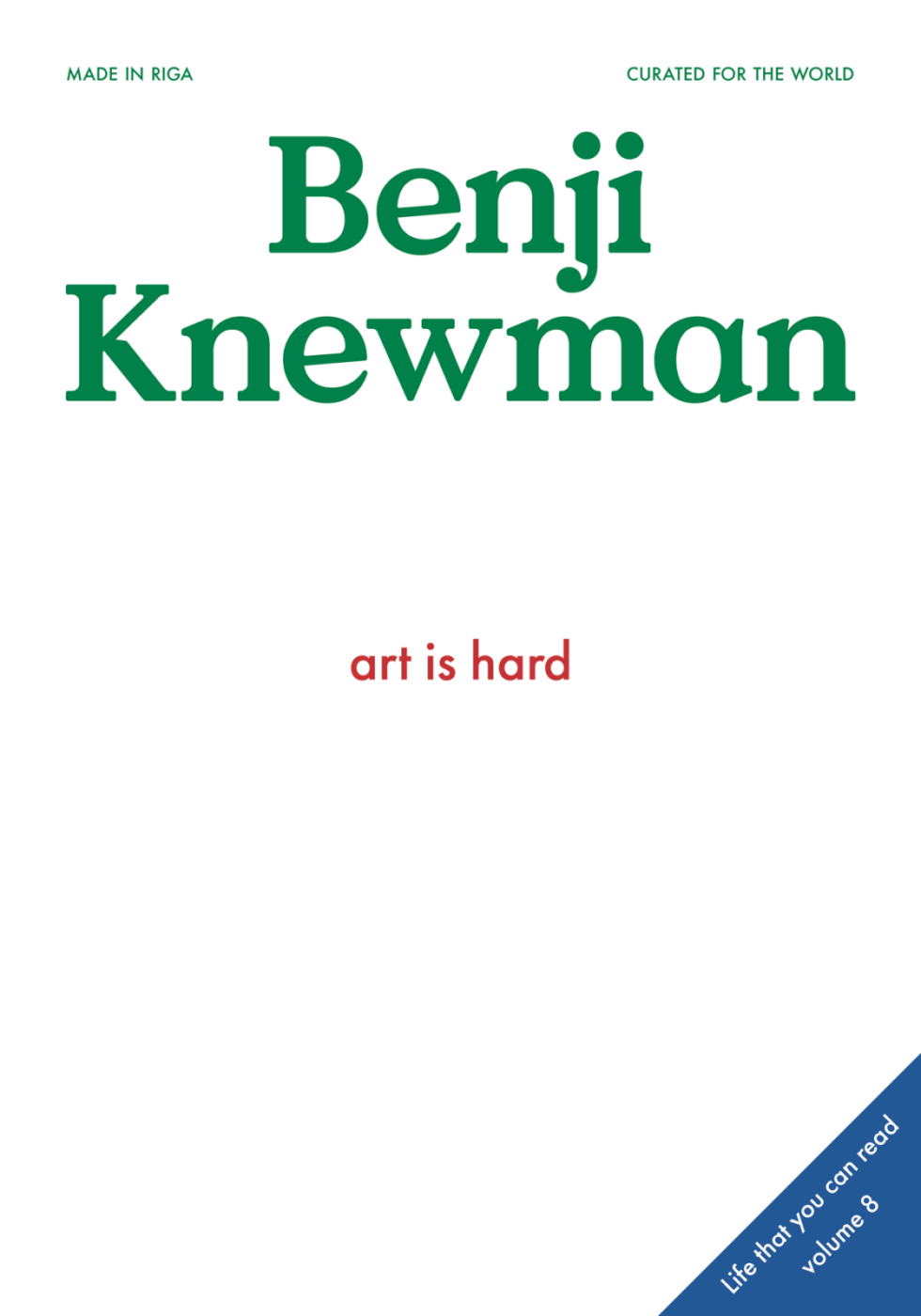 "The first Soviet chewing gum was produced by the confectioner Kalev in Tallinn, Estonia, in 1968, and it was named Tiri-aga-tõmba. But before it could be released for public consumption, chewing gum was banned by a directive from Moscow."
140 mm x 200 mm.
Full colour. 268 pages.