Слава Україні!——Glory to Ukraine!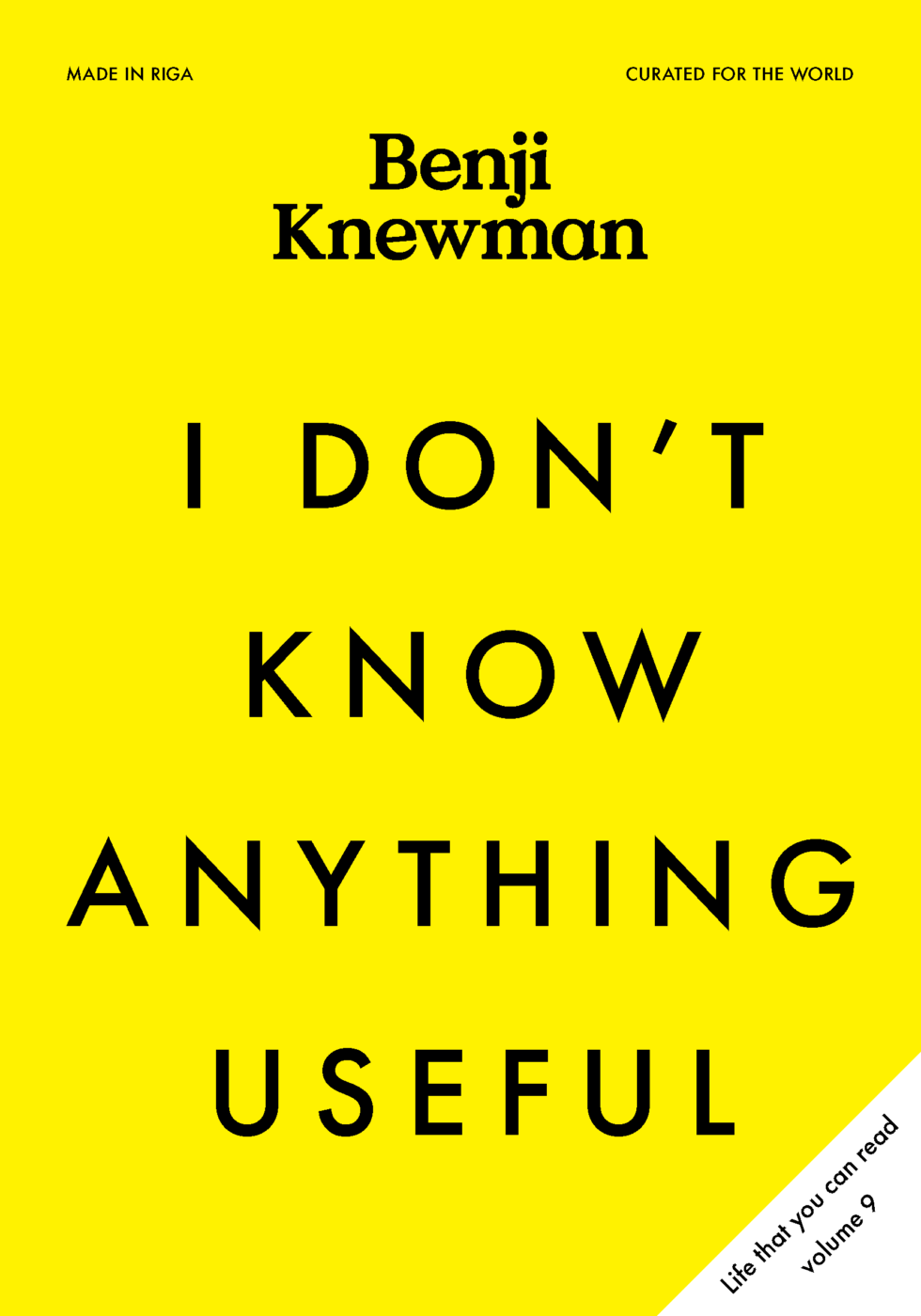 "There are Sundays that I spend in my pyjamas, too lazy to even walk down the stairs for a smoke, because there will be people there. So I have to go at night. In Jerusalem I lived next to a big park frequented by porcupines. Since it was Israel, I could go outside at four in the morning wearing pyjamas and Crocs, and no one would care."
140 mm x 200 mm.
Full colour. 248 pages.