Bookazines
I enjoy calling it the present continuous. We are united in it, independent of time. For instance, now, when we are together, here. Now. And how about now? Now as well. The unchangingly changing moment, so uniformly varied.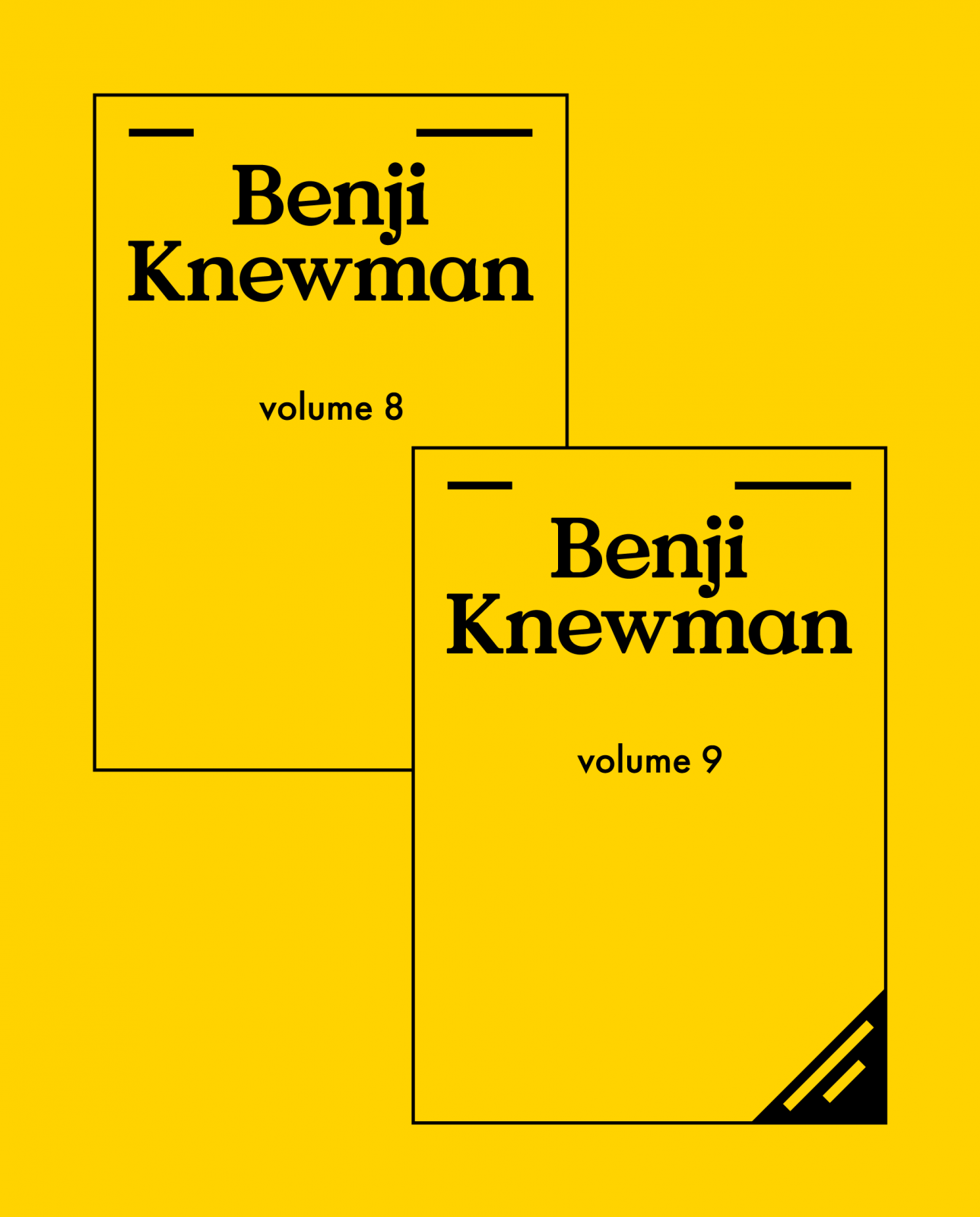 Subscription 2018
Get yourself a fun year of Benji Knewman!
Details
Vol.8 is due in May 2018.
Vol.9 will come out around November 2018.
FREE shipping in Latvia. We ship worldwide.