Apparel
As my uncle once said (he is a mathematics professor and an enthusiastic rock climber), "If you want to always be happy, you have to know something of higher mathematics: 'always' is the sum total of all the 'nows'."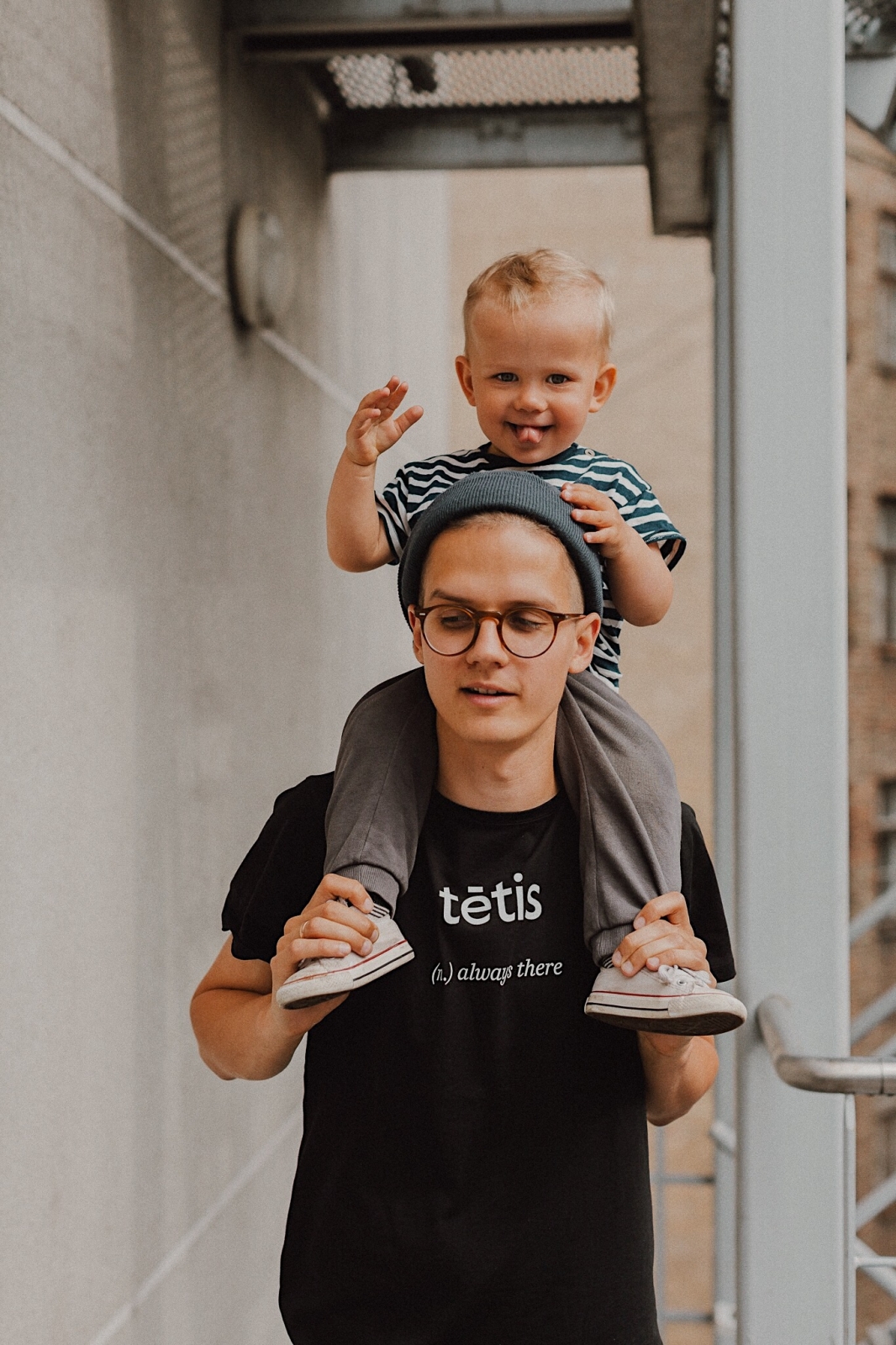 T-Shirt TĒTIS
Very limited edition of grey and black 100% organic cotton Benji Knewman tees with screen printed entry from Benji Knewman dictionary.
Screen printed by hand in Riga.
Made to order.
Details
FREE shipping in Latvia. Ships worldwide.
Depending on stock availability and local postal services, it might take anywhere from 4 to 14 days for an order to be delivered.